5 Steps to Building a Reliable Marketing Team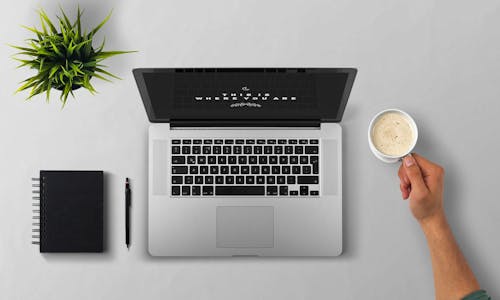 The marketing team is one of the most important teams the company has. This is because every policy and strategy issued by this team will affect the life of the company. Because, marketing is like a respiratory system in the body. Without a reliable marketing team, the company will be deflated, even to death.
Therefore, the marketing team must be built and formed into a reliable team. To build this reliable team, there are at least 5 steps that must be done.
Selection for Talented Talents
As with other divisions, salespeople must also have certain qualifications. The qualifications in question can be considered as talents. Although here is called talent, but actually this can be learned and trained. As Thomas Alfa Edison said most famously, "Talent is 99% hard work, and 1% intelligence."
Among the qualifications needed are as follows.
1. Able to Work in a Team
As a marketing team, he must not work alone but in a team. Because marketing does not only take care of sales. In fact, sales are actually only 1 in 9 marketing departments. Therefore, these team members must have the ability to work together
2. Mastering Sales Skills
Even though it's only 1 of the 9 marketing sections, sales are still the most important part. All parts if it goes well, but sales fall, so the overall value is zero. Therefore, each member of the marketing team must master sales skills.
Examples of skills that must be mastered include: doing small talk, copywriting, hypnoselling, handling objection, and the like.
3. Can Work Under Pressure
People who are involved in the marketing world, should not be surprised by the existence of targets and deadlines. These two things are staples for members of the marketing team. Without targets and deadlines, marketing will move stably, which means slow because of competition with competitors.
Therefore, this team member must have a strong mentality and hardiness. The ability to work with focus despite being under pressure is not a gift from God. But rather, something that is trained in a long time.
4. Mastering Marketing Administration
Not only competent in acting, marketing team members are also required to be orderly in administration. This is because marketing administration data is a valuable treasure for the company. Many new policies and products are based on data from this marketing department.
For this reason, the selection process for this marketing team member will be better to have experience. Although all of these abilities can be trained, however, it certainly requires time and money. Therefore, in recruiting new members, almost all companies provide minimum experience requirements as marketing or sales.